Fr. Lee arrived at St. Martins in 2004, originally from Nebraska. He graduated from Iowa State University with a B. A. in History. He received his Masters of Divinity from Nashotah House, an Episcopal Seminary located in Nashotah, Wisconsin. Nashotah House is known as the Anglo-Catholic Seminary of the Episcopal Church and is set up on a Benedictine model of work, study, and prayer. He met his wife Michele while attending church in Winter Park Florida. Together they have one son, Andrew who lives in Maryland, a dog, and two cats. In his free time, Fr. Lee enjoys any outdoor activity, tending to his bee hives and following college football, in particular the Nebraska Corn Huskers.
Father Lee Hutchson
Rector of St. Martin's Episcopal Church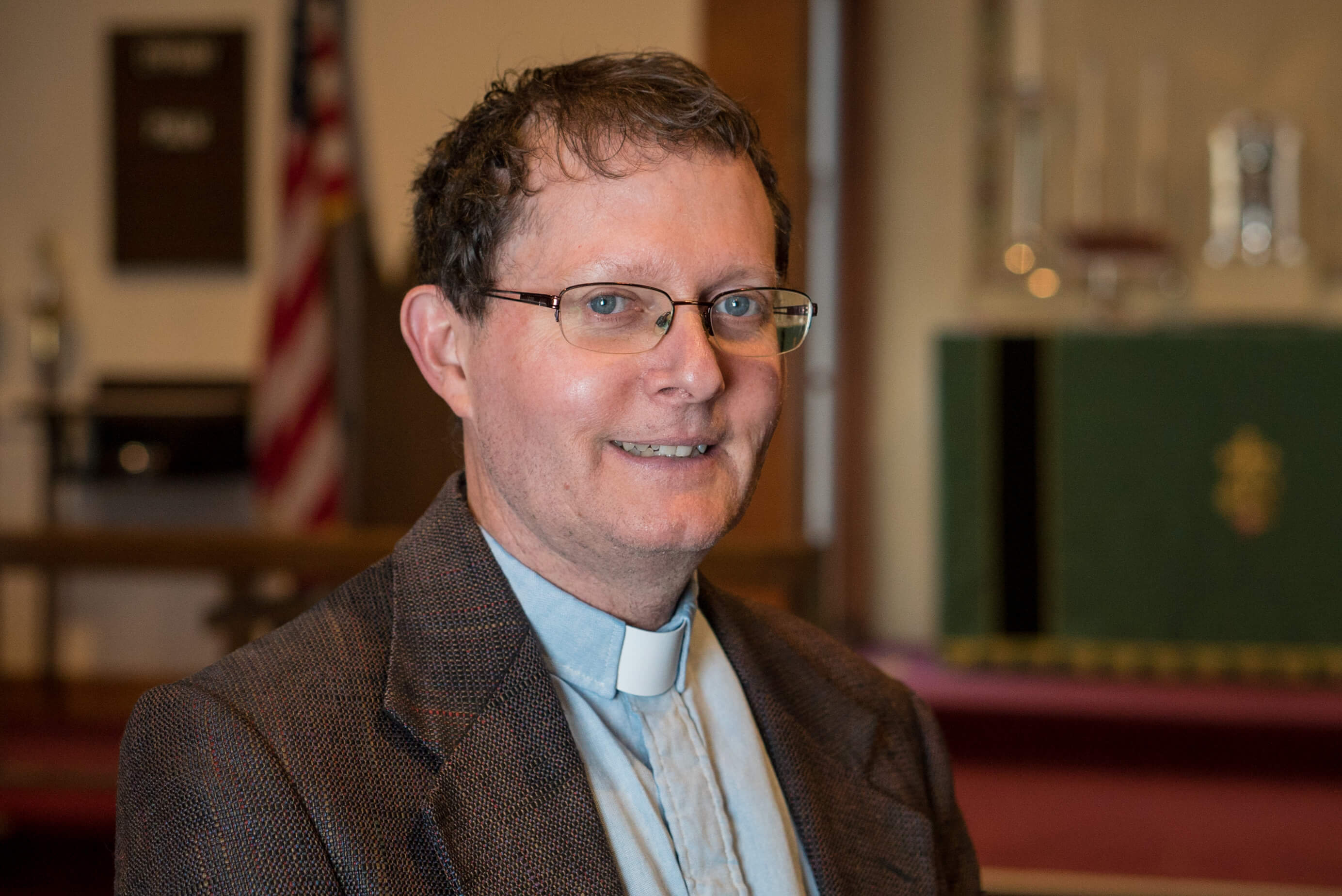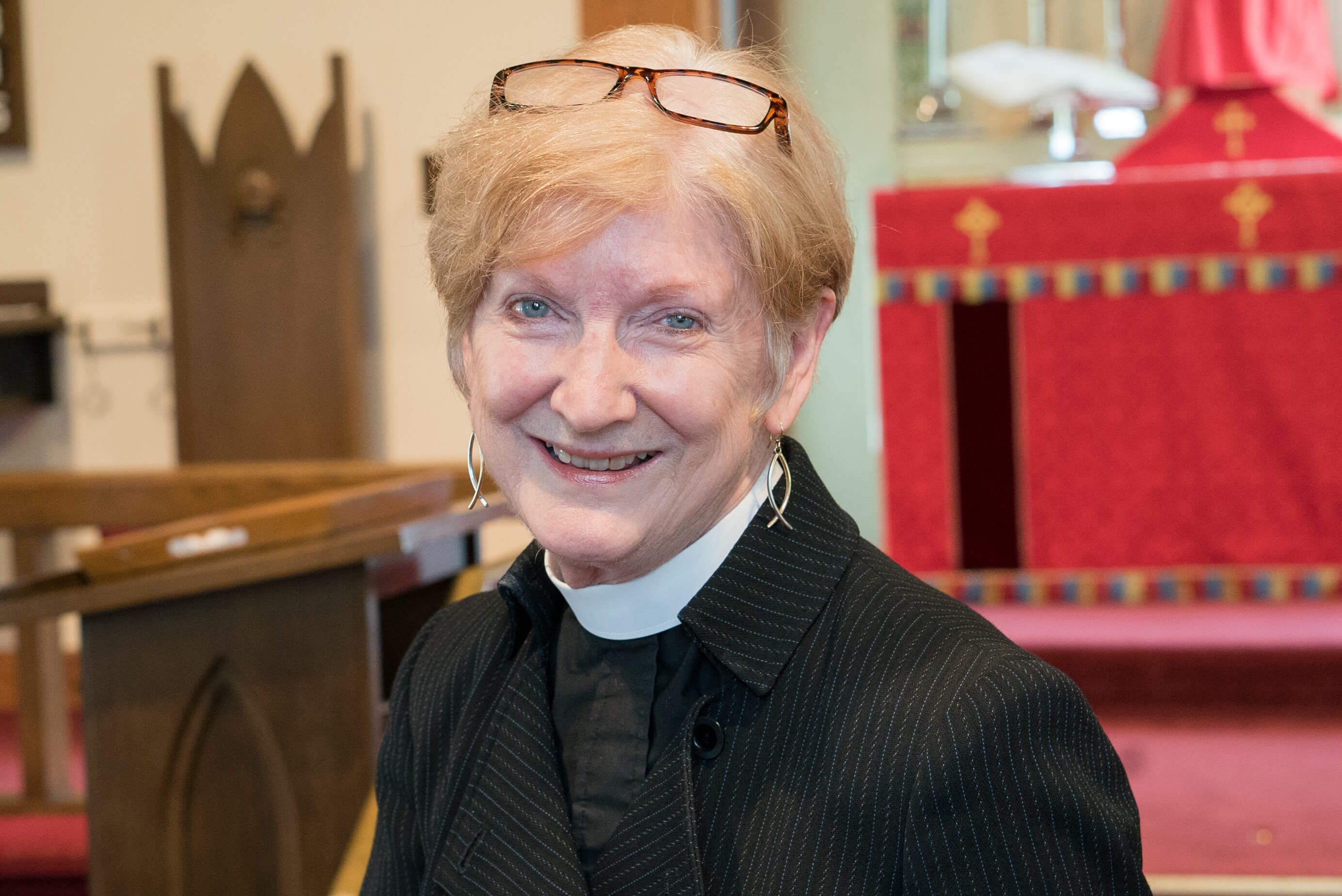 The Reverand Doctor Sandra Levy serves as St. Martin's Priest Associate. As a clinical psychologist & priest, she has a dual background in both psychology and religion. Dr. Levy received her Ph.D. from Indiana University - Bloomington and a Masters of Divinity degree from Virginia Theological Seminary. Before attending seminary, she held the academic rank of Associate Professor of Psychiatry and Medicine at the University of Pittsburgh. In addition to her Priest Associate duties, Dr. Levy is an accomplished author of three books including her most recent: The Fiction of Our Lives: Creating Our Stories Over a Lifetime. You can learn more about her work by visiting her website, SandraLevy.net.
The Reverend Doctor Sandra Levy
Priest Associate of St. Martin's Episcopal Church